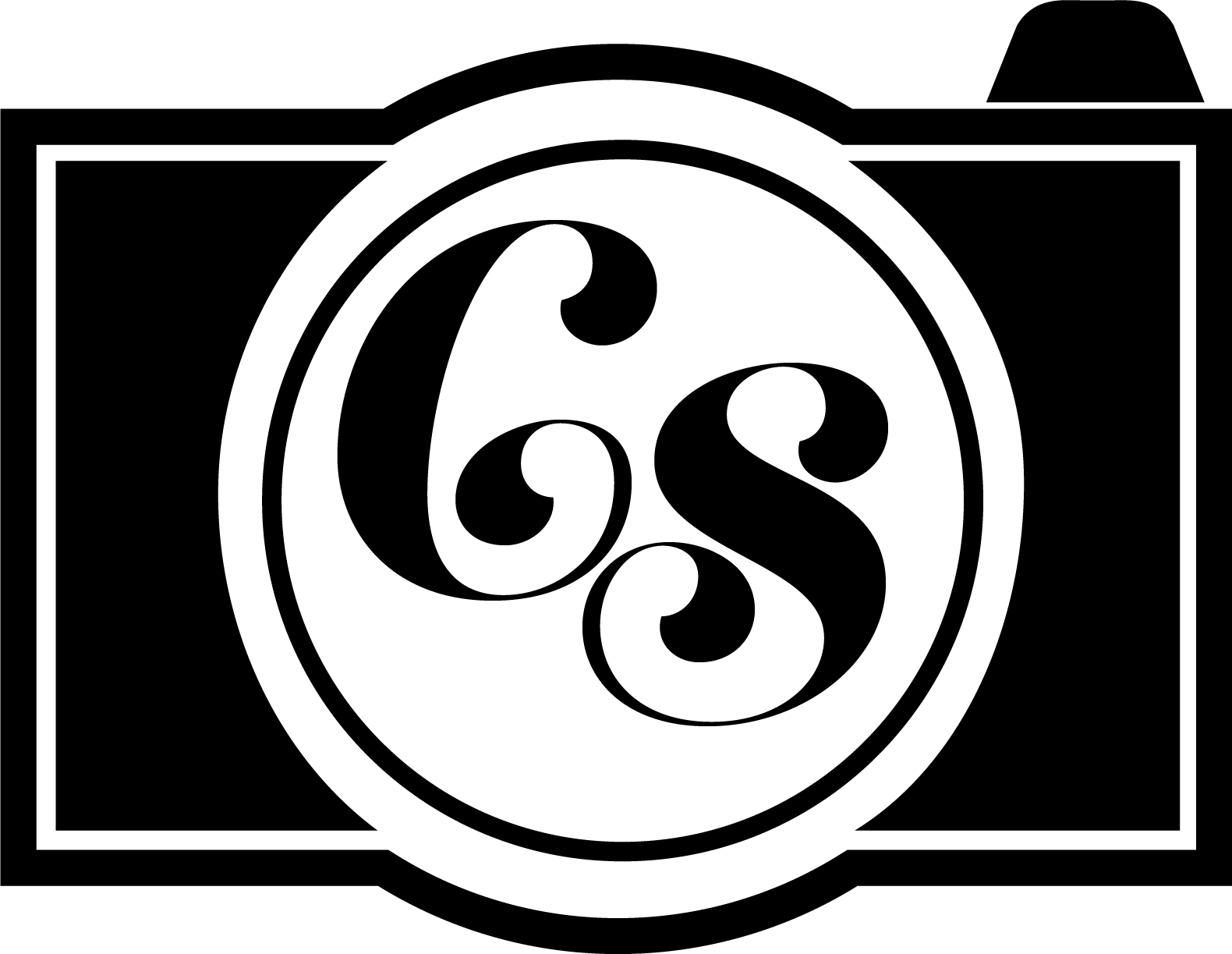 Video Production Experience
I served as a Summer 2019 intern with One Way Studios in which I wrote, directed, shot, and edited several promotional videos for the various branches of One Way Ministries. 
While studying at Olivet, I co-wrote and co-directed a short film for a class assignment with my friend and then-roommate Stephen Hubbard. 
In addition to classes, I was hired as a freelance student videographer by the Shalom Project office (office of Student Ministries) to create periodic documentary-style videos. These videos covered different service projects and ministry trips to highlight how Olivet's students and staff made a difference in the world. An example video is below.