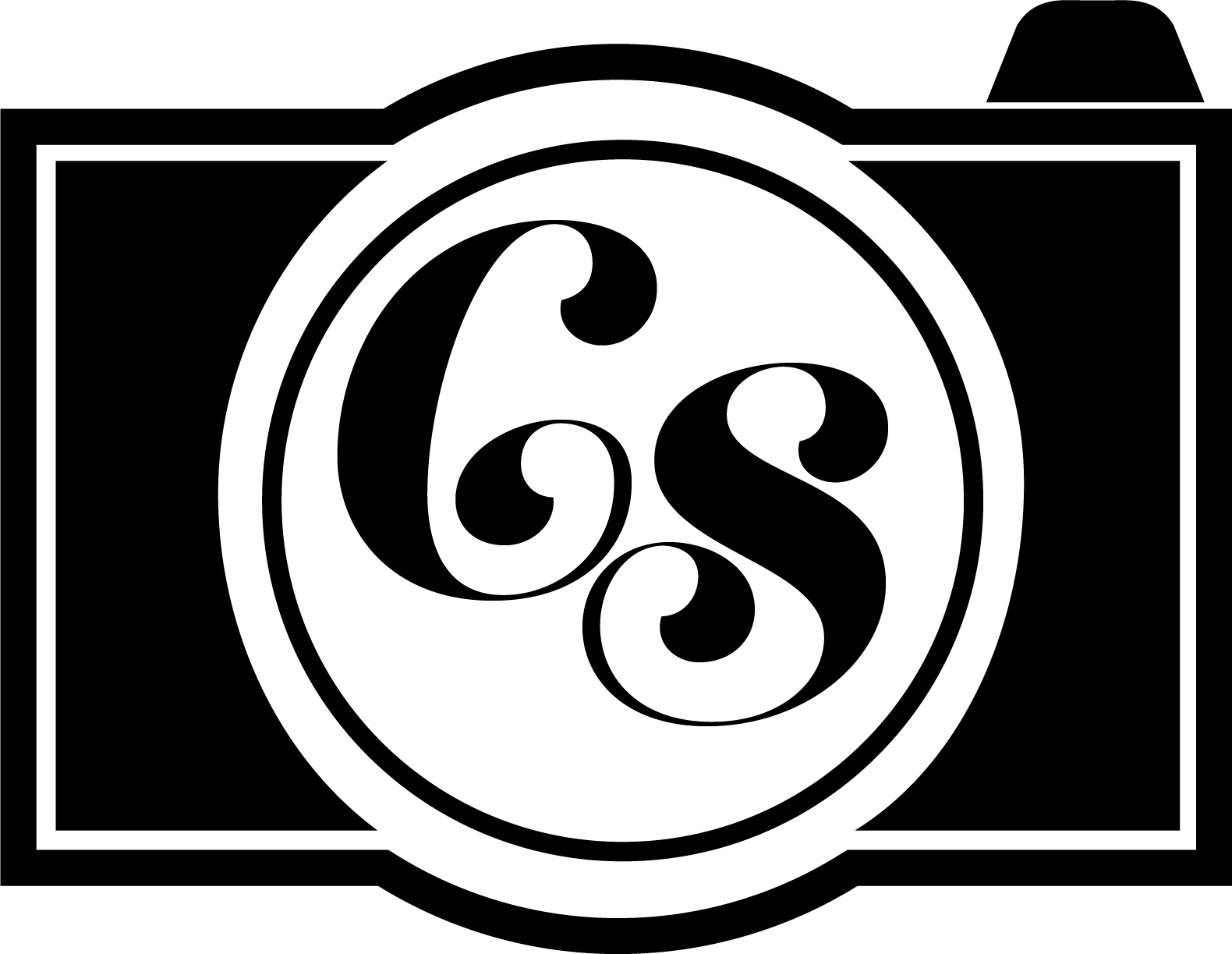 Live Production Experience
From 2011-2016 I served as a volunteer co-leader on the production team for The Sanctuary Church (now a branch of Highpoint Church) on a weekly basis.
Duties included live sound/lighting design as well as running ProPresenter. I also trained adult and youth volunteers when needed.
I served as a technical director and worship leader at Iglesia El Faro (Lighthouse Church) in Chicago Heights from February 2018 until February 2021.
Duties included producing all weekly services, playing bass or guitar on stage and training volunteers on live sound.
Since November of 2020, I have been involved in both live and recorded services for 168 Community Church.