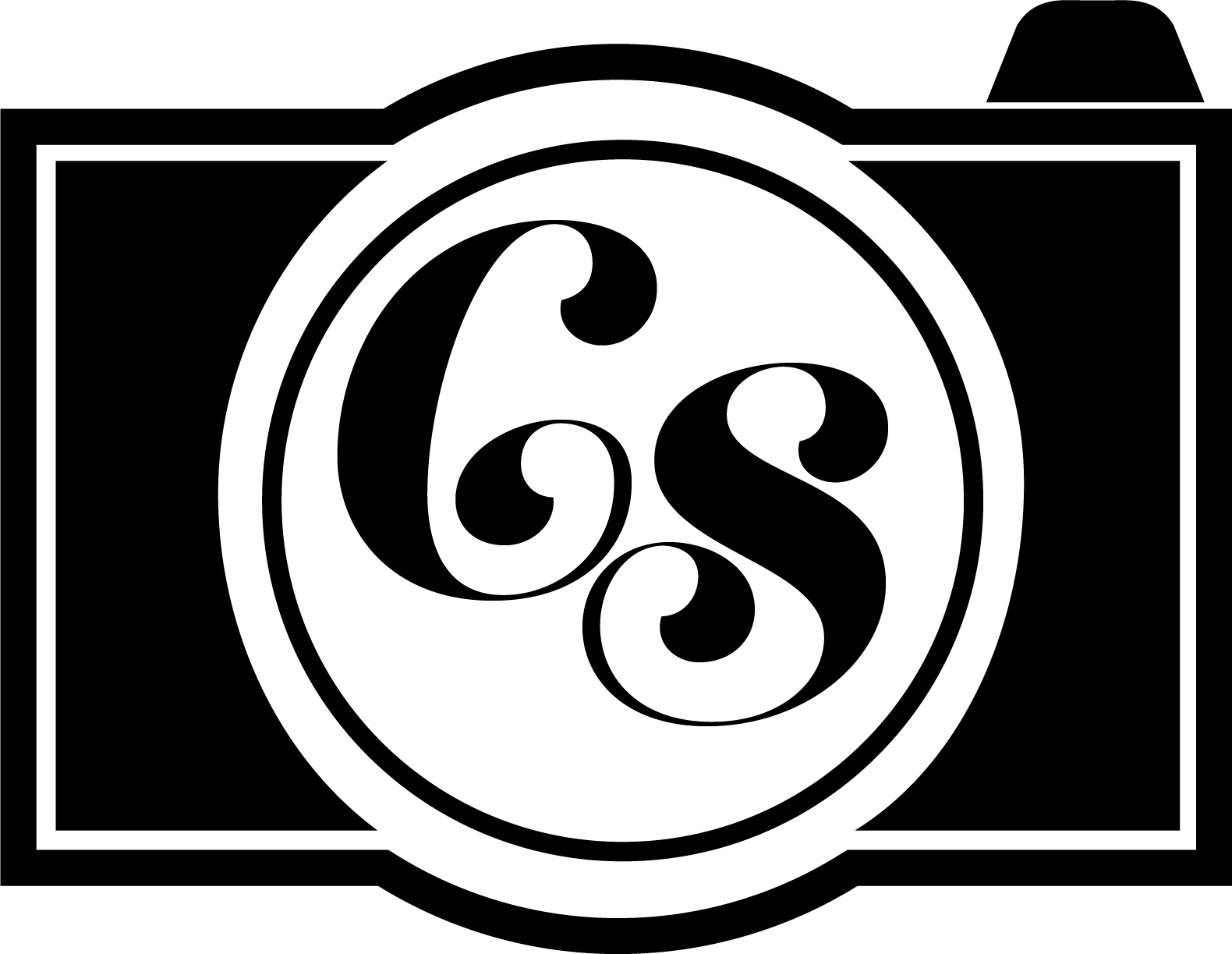 Live Production Experience
From 2011-2016 I served as a volunteer co-leader on the production team for The Sanctuary Church (now a branch of Highpoint Church) on a weekly basis.
Duties included live sound/lighting design as well as running ProPresenter. I also trained adult and youth volunteers when needed.
I have also worked as a technical director and worship leader at Iglesia El Faro in Chicago Heights since January 2018.