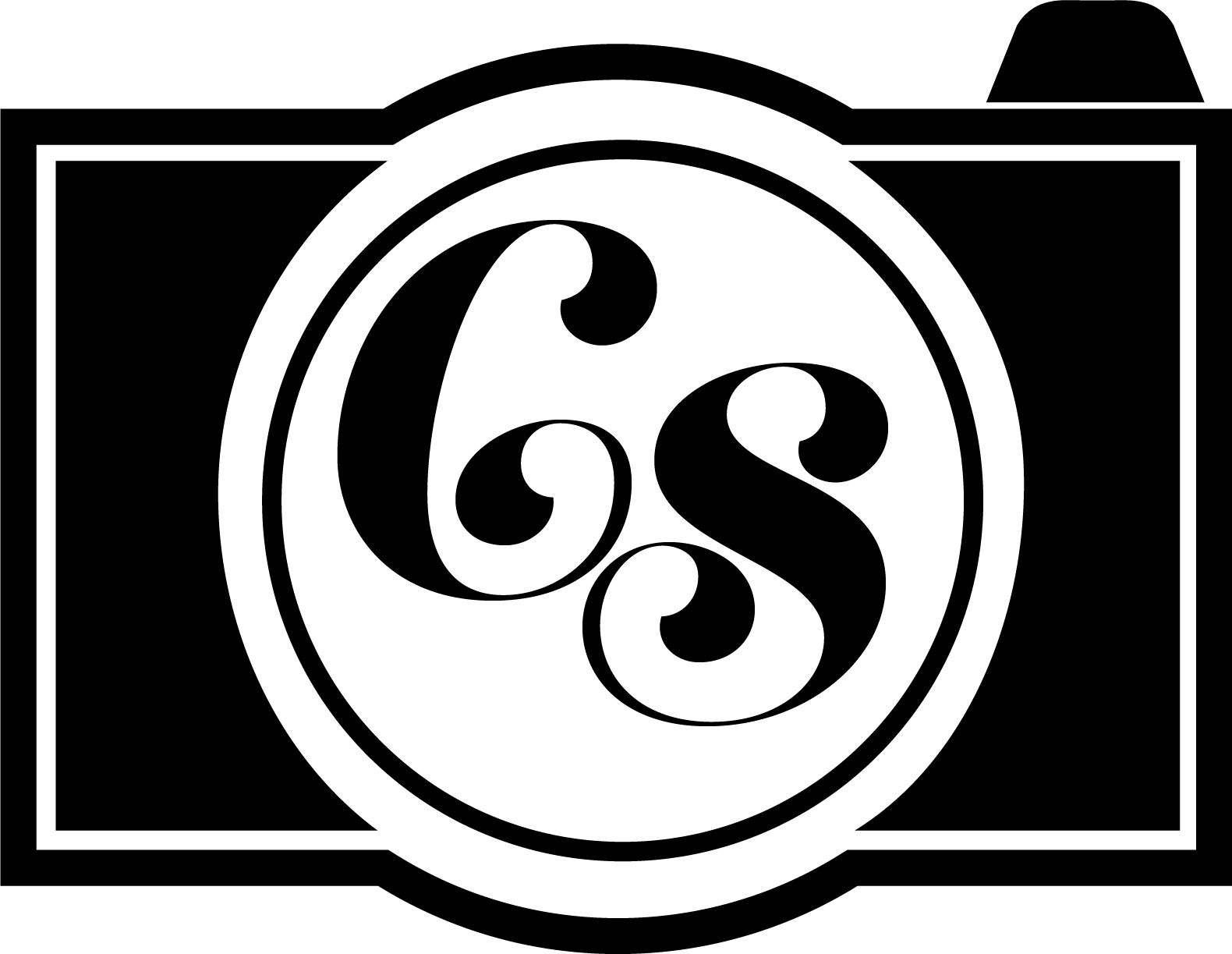 Directing - Editing - Audio Mixing & Mastering - Cinematography - Live Production
I am a 2020 graduate of Olivet Nazarene University. I studied Multimedia Communications, specializing in TV/Video Production.
My specialties include both audio and visual editing, as well as cinematography, directing, producing, and writing credits.  
For some examples of my work, choose a category below:
Other Relevant Experience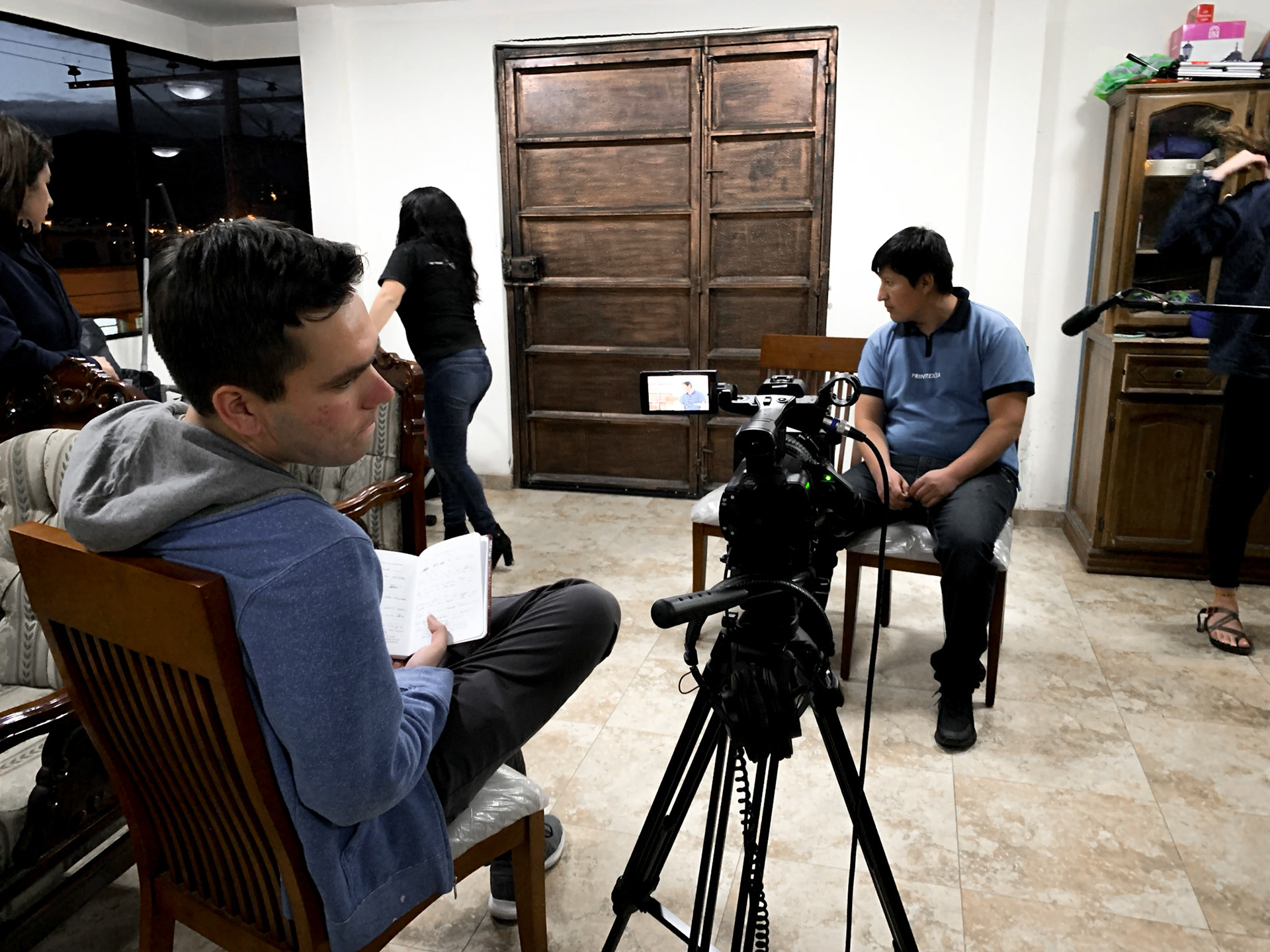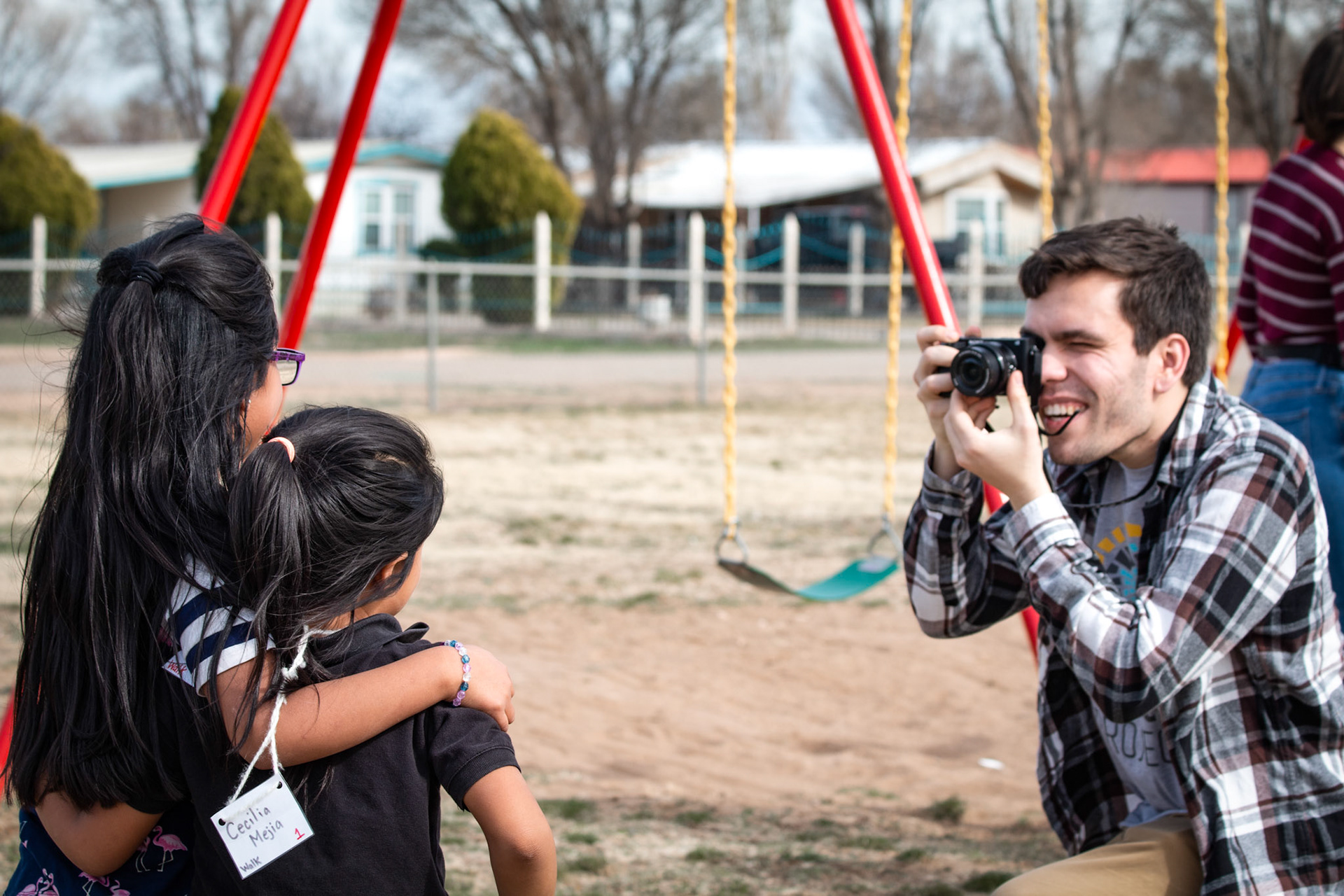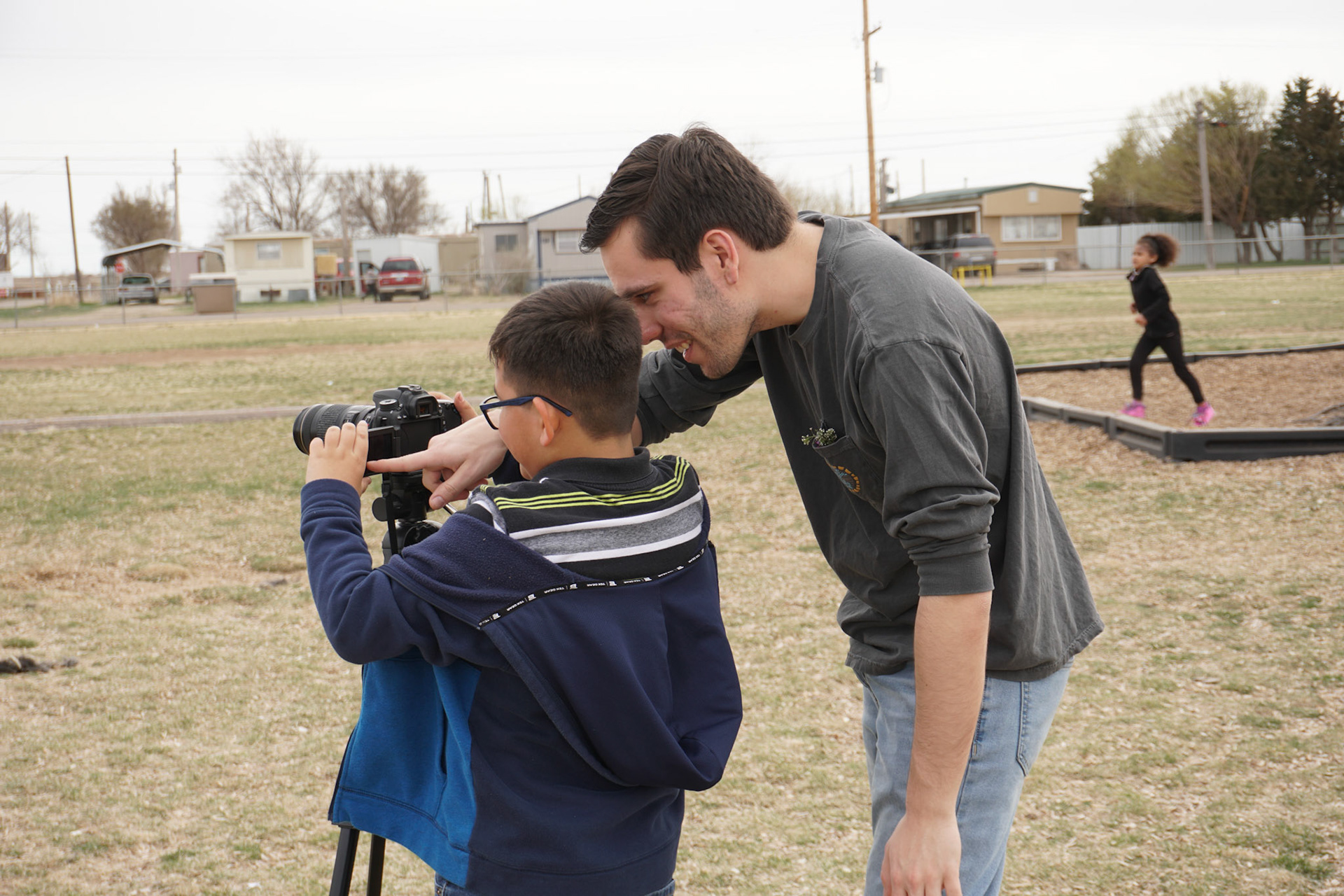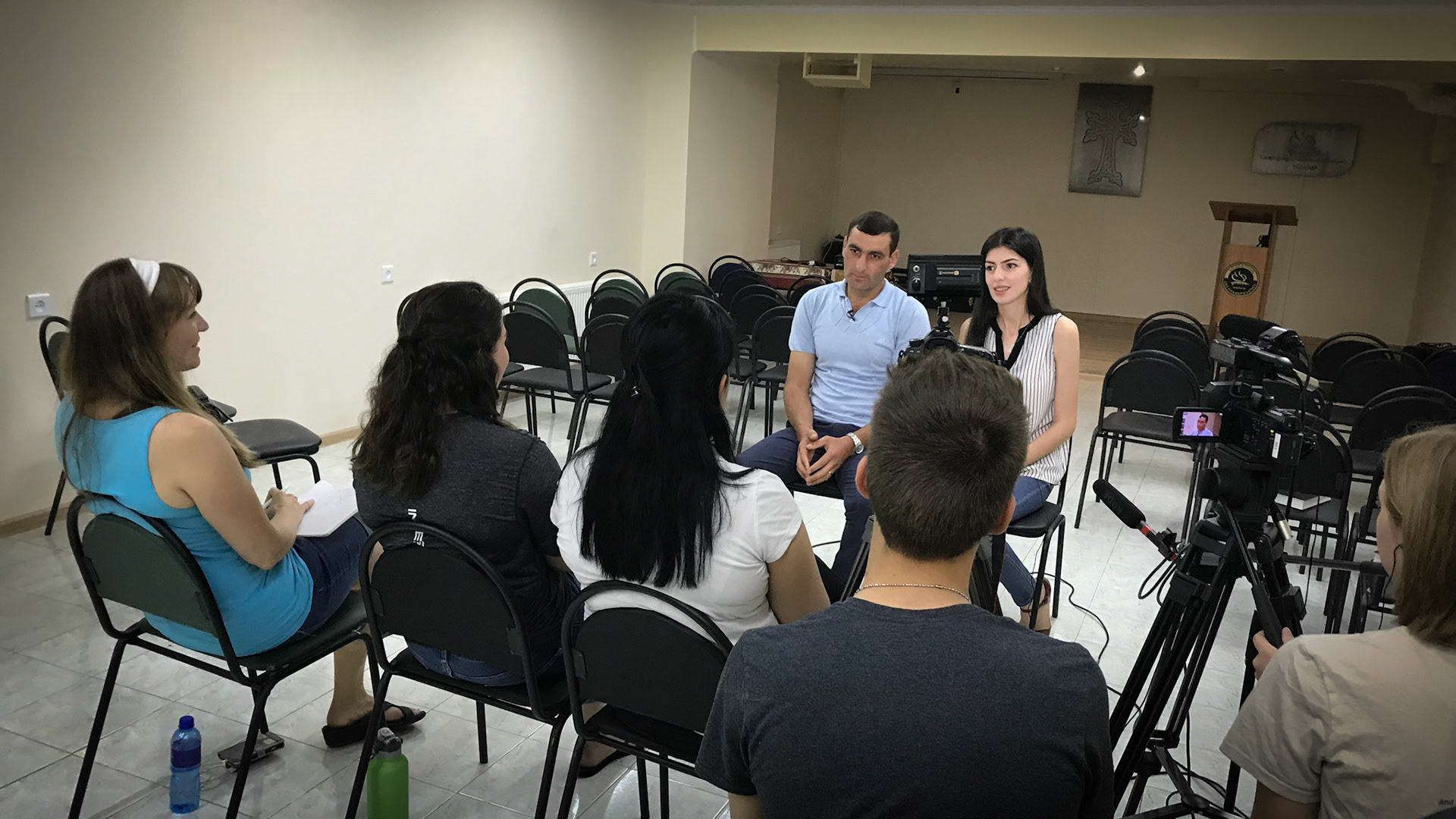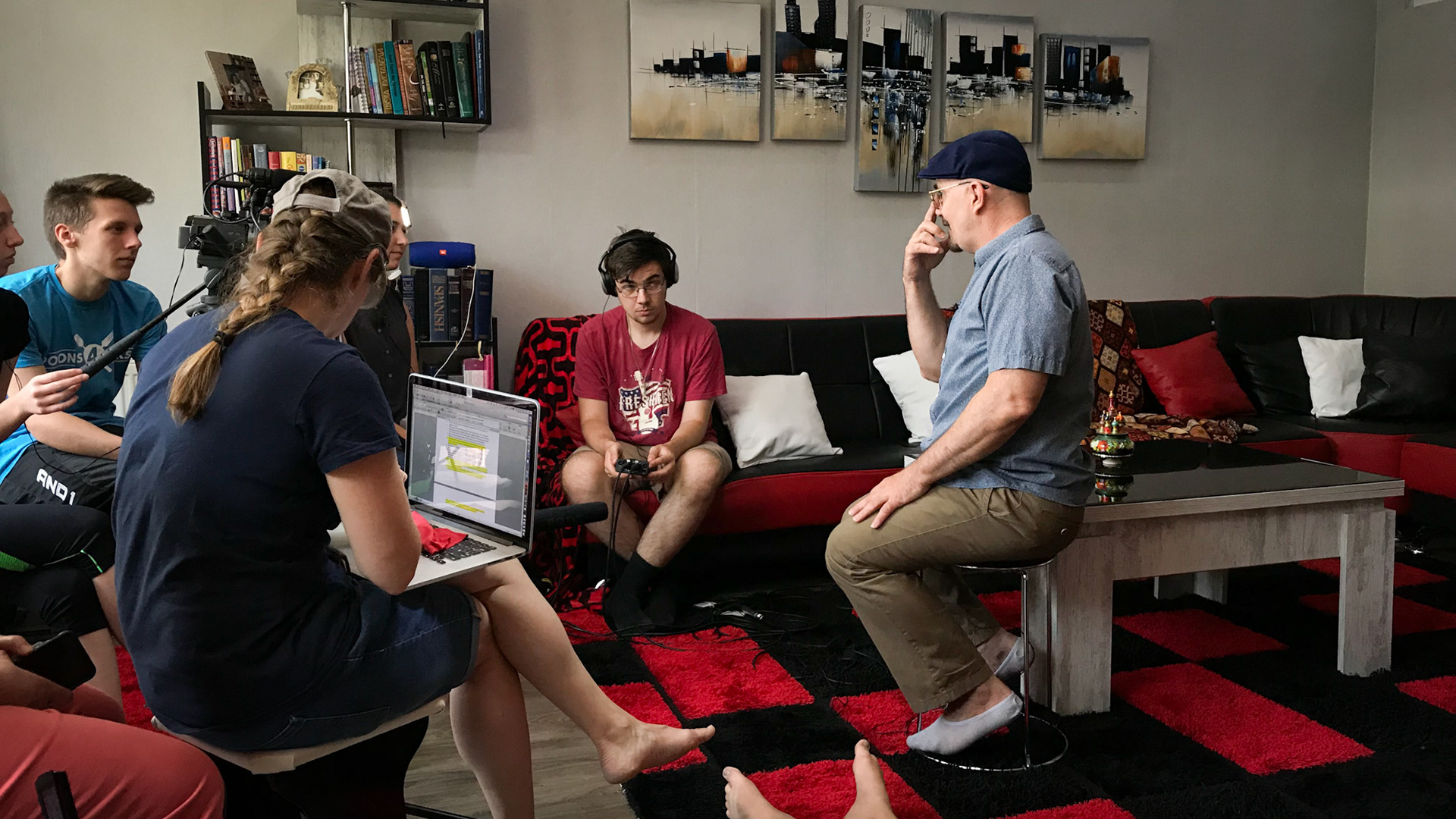 While in college, I had the opportunity to travel the world on four different trips (Eastern Europe, South America, Texas) with a specific focus on media production. 
We shot, edited, and interviewed local Nazarene church members and missionaries in order to tell their stories of faith and hardship. 
I was able to gain valuable worldview perspectives as well as technical knowledge on these four trips in documentary and journalistic media production.
These trips also included hosting media camps for local youth, training them on all aspects of video and audio production. 
​​​​​​​