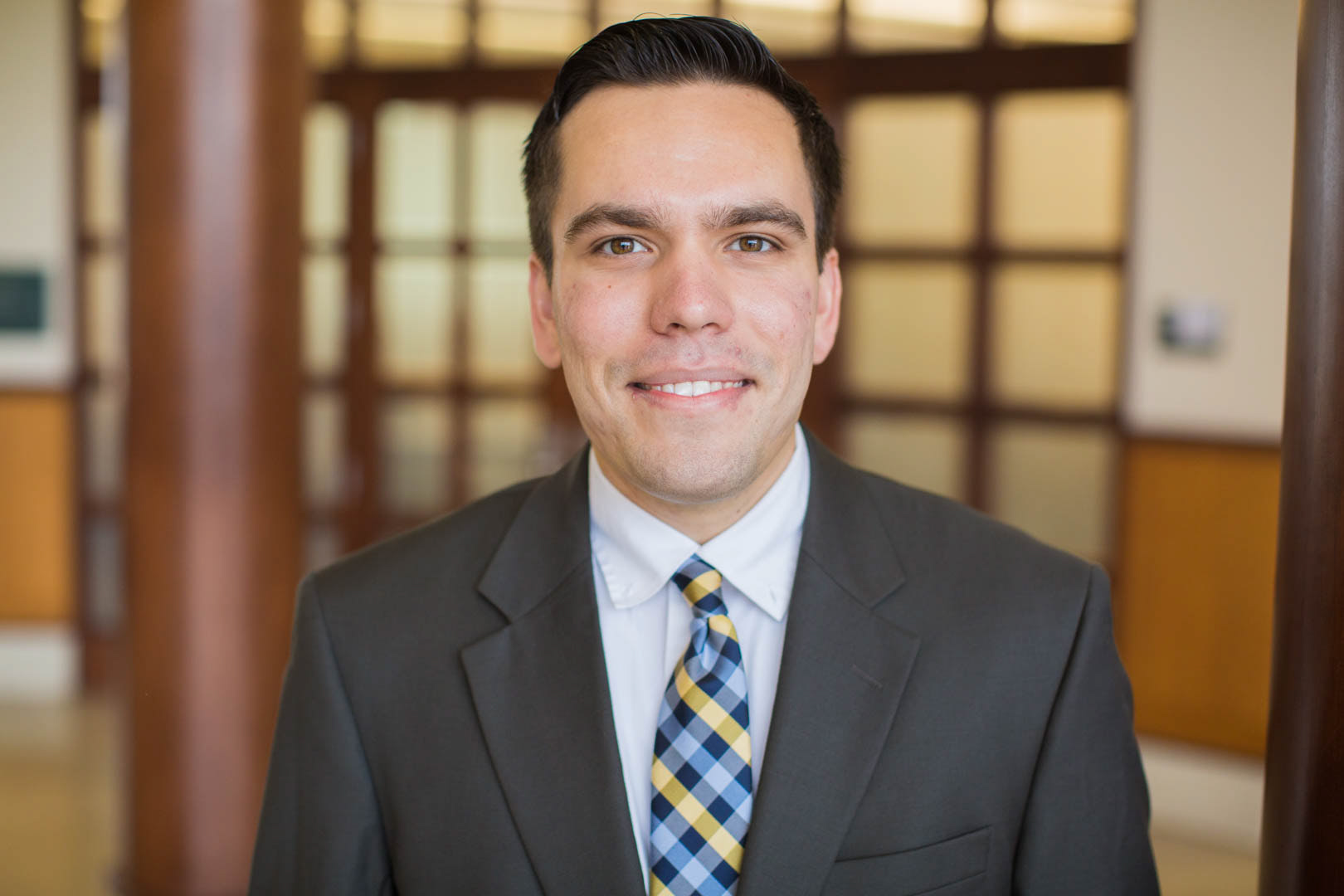 My name is Caleb Suwanski and I am a class of 2020 Graduate of Olivet Nazarene University.

My goal is to use my passion for creating audio and visual media to share stories of people and cultures. I hope to unite people along common ground and challenge misconceptions about unfamiliar places and people.
I would love to connect with you about your project and discover how we could best work together to make your vision come into reality. 
​​​​​​​